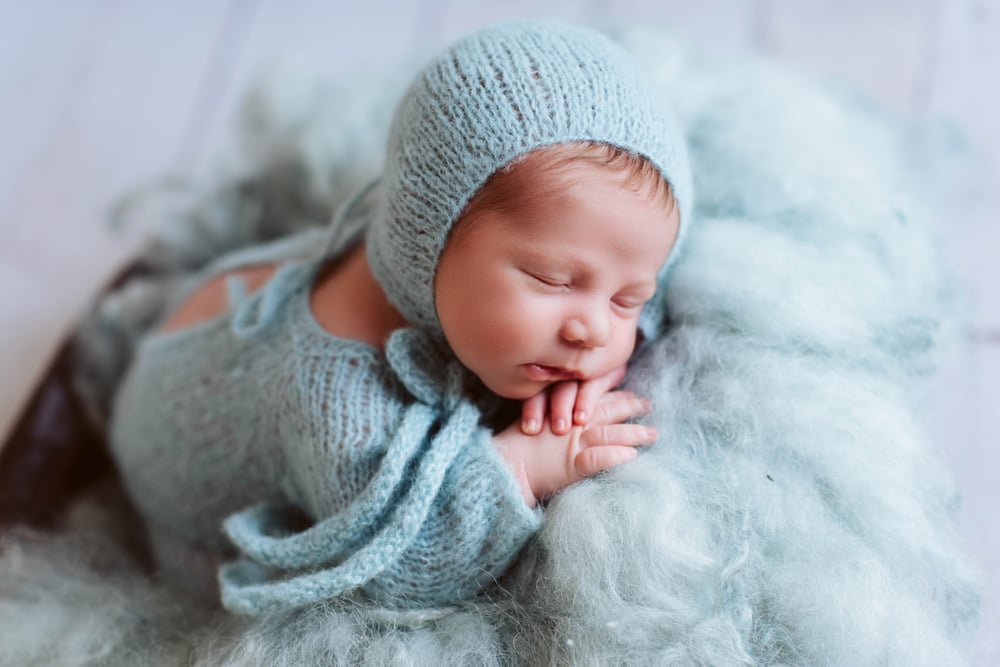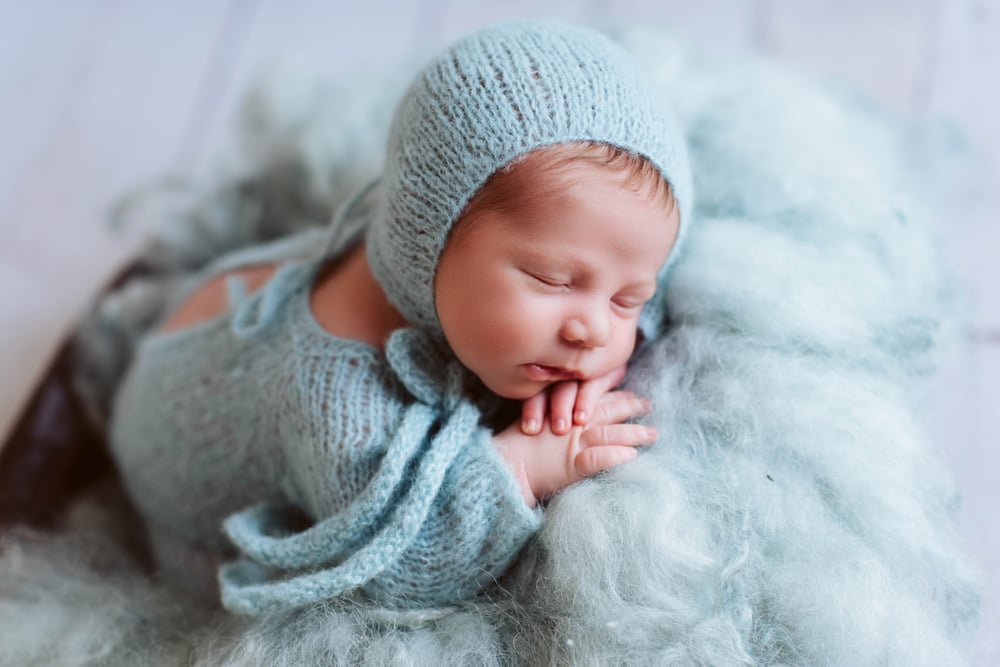 Newborn Session Fee $200
$200.00
By purchasing this session fee I understand and agree to the following:
This session fee Includes photographer's time & talent for 2-3 hours, use of newborn studio wardrobe, accessories and props. All prints/digital packages are purchased separately. The session fee is not deductible from the price of the digital image packages.
Please note that dates are not calendared until the session fee is paid. Please purchase within 24 hours to ensure that your spot is secure. *Notice of at least 3 hours is required before the time and date of your session is to reschedule without penalty. In the case of a no-show without notice*, the session fee will be forfeited
CELL PHONE PHOTOGRAPHY IS NOT PERMITTED
I agree that I understand that cell phone photography, videography, and any other kind of photography other than that which is taken by the Photographer is not permitted at this session, in the studio or outdoors, while using the photographer's props and outfits. Doing so may result in the termination of your session and the obligations of the Photographer to the Client. Your session fee will be non-refundable and will be applied to Photographer's time and expenses.